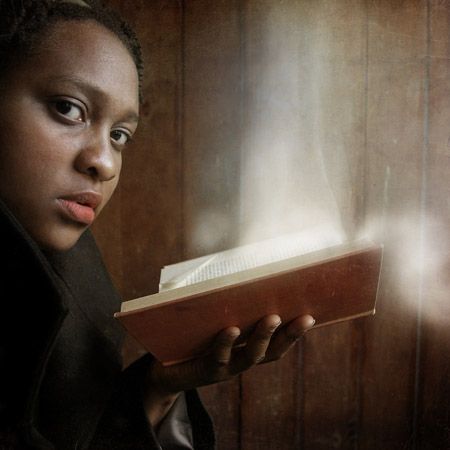 My name is Jamila and I like to tell stories.
I live in the urban wilds that are the Pacific Northwest, its cities, forests and seaside providing a backdrop for my work. I discovered my first camera at eight and fell in love with film in middle school but it wasn't until I discovered digital photography that everything came together. I was able to create impossible moments, narratives worthy of folktales and add a little magic to everyday life. When I'm not creating surreal and fantastical narratives, I'm hiking, reading sci-fi/fantasy, sewing costumes or crafting.
Select prints are available on Etsy.